News and Events
September 2015
Worcester Arts Council Grant Writing Workshop
Thursday, 9/10/2015 6:00 PM-8:00 PM
Worcester City Hall, Levi Lincoln Room , 3rd floor, 455 Main Street, Worcester, MA - FREE
Join Worcester Arts Council (WAC) members to learn about the grant application process, the 2016 funding priorities and to have all your questions answered by WAC members.
WAC welcomes applications for project grants and fellowship grants from:
Individuals, Non Profit organizations, Associations that can establish a non profit objective, Schools, libraries or other public agencies. Grant applications due October 15th.
Sponsored by: Worcester Arts Council
For more information, e-mail culture@worcestermass.org or call 508-799-1400x2.
Annual Meeting & Awards Presentation
Friday, 9/11/2015 6:00 PM-7:00 PM
ArtsWorcester, 660 Main Street, Worcester, MA - FREE
We will give the 34th ArtsWorcester Award to an individual who has contributed significantly to the arts and culture of this city. That event will be immediately followed by the openings of Material Needs at The Aurora and Inspired Work at The Hadley. Alway free and open to all.
Sponsored by: UniBank
For more information, e-mail info@artsworcester.org or call 508-755-5142.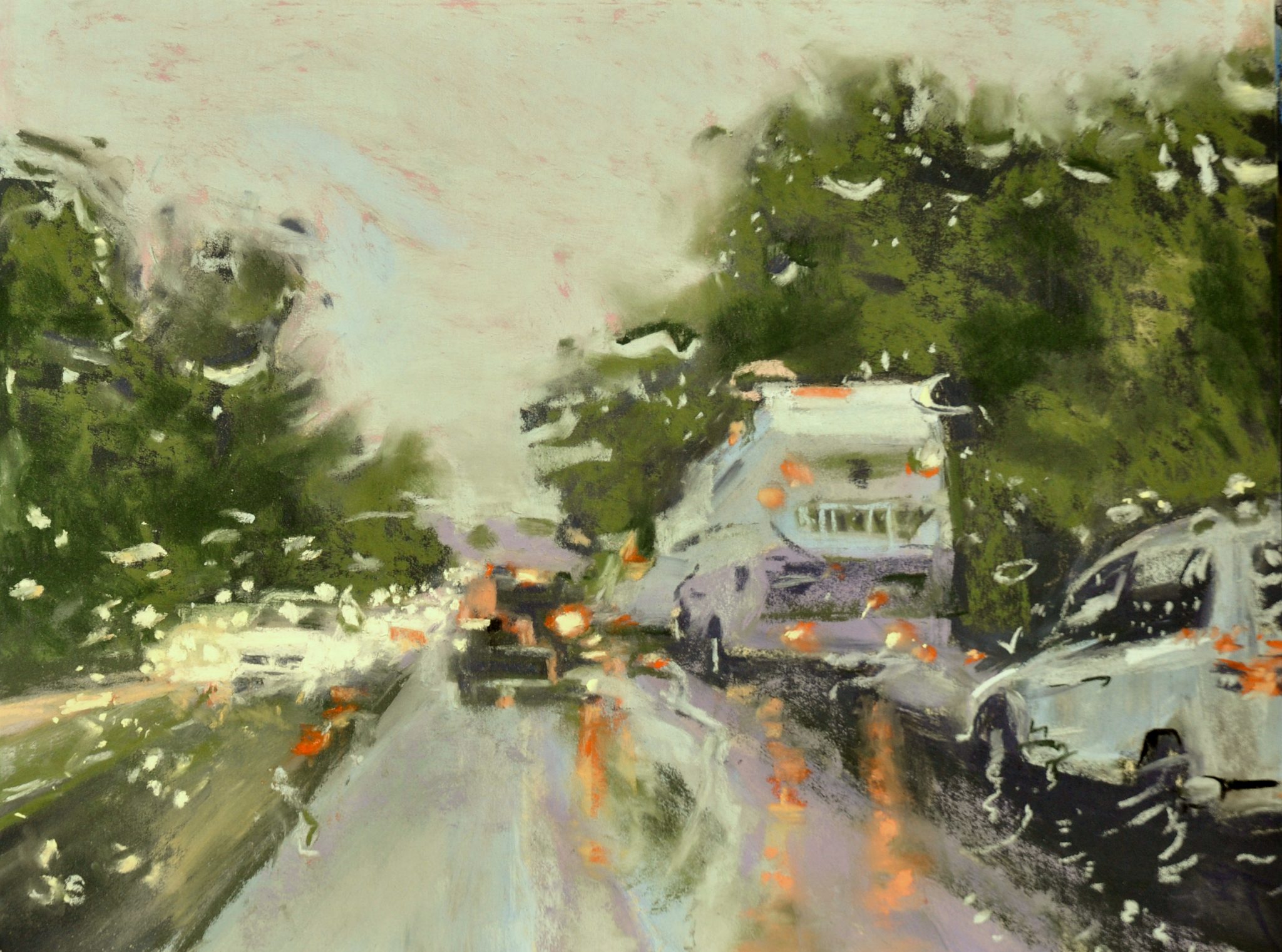 Opening of "Inspired Work: Janet Schwartz"
Friday, 9/11/2015 7:00 PM-9:00 PM
GArtH - Gallery of Art at the Hadley, 657 Main Street, Worcester, MA - FREE
Inspired Work: Janet Schwartz
Hadley Gallery
August 7 through January 22, 2016
Janet Schwartzs pastels, oil paintings, and charcoal drawings capture the complex visual landscapes of office life and long commutes.

Open to magic in all places, she finds beauty in the stark angularity and patterns of light on building façades, rendering the shadows of conference rooms, office cubicles, and gray corridors with a particular eye to the elongated late afternoon light. These images are juxtaposed alongside breathtaking views of brilliant skies from an office window or the hazy outline of traffic on a rainy morning commute.

The artists reception takes place on Friday, September 11th, in conjunction with the opening of Material Needs.

Image: 6:12 AM, 9x12, pastel on paper.
For more information, e-mail info@artsworcester.org.

Holy Cross Women's Soccer vs. St. Peters
Friday, 9/11/2015 7:05 PM-9:05 PM
College of the Holy Cross, 1 College Street, Worcester, MA - Free!
Tickets are Free!
For more information, e-mail holycrossathletics@holycross.edu.

Raphael's Collaborations: A Symposium at the Worcester Art Museum
Saturday, 9/12/2015 9:00 AM-5:00 PM
Worcester Art Museum, Conference Room, 55 Salisbury Street, Worcester, MA - $20 nonmembers, $10 Members, Free for Students.
Throughout his brief career, the prolific and exceptionally productive Raphael relied on a network of collaborators to assist him in carrying out his altarpieces and smaller devotional images, frescoes, and architectural projects, and to realize the sculpture, tapestries, prints, and precious objects he designed. Some of Raphael's collaborators, like Giulio Romano and Gianfrancesco Penni, were pupils and longstanding members of his workshop; others, like Timoteo Viti and Lorenzo Lotto, were friends or fellow artists who worked with the master briefly on a specific project. Expediency was often the motivation behind these short-term collaborations, as Raphael enlisted others to help him carry out a work that he was too inexperienced--or increasingly, too busy--to realize fully on his own, or that he abandoned in the course of his peregrinations that led him from Urbino to Perugia, Florence, and Rome.

The symposium has been occasioned by the pairing of Raphael's Small Cowper Madonna from the National Gallery of Art in Washington with the enigmatic Northbrook Madonna from the Worcester Art Museum. The latter work may be the product of such an artistic partnership, although the precise nature of the collaboration (if one was operating in this instance) has yet to be explicated. The works remain on display together in Worcester through September 27.

Click here to view the symposium schedule

To register for the symposium, click here to be redirected to our online registration system, or call 508-793-4333.

Click here to learn more about Raphael: The Cowper Madonna at the Worcester Art Museum
Sponsored by: This symposium has been generously supported by the Robert Lehman Foundation and the Samuel H. Kress Foundation
For more information, e-mail collectionsandexhibitions@worcesterart.org or call 508-793-4333.

Add/Suggest Event | Edit Your Events |
Powered by the Social Web - Bringing people together through Events, Places, & Common Interests
Copyright ©2010, Worcester Women's History Project
Worcester Women's History Project is a 501(c)(3) nonprofit organization.